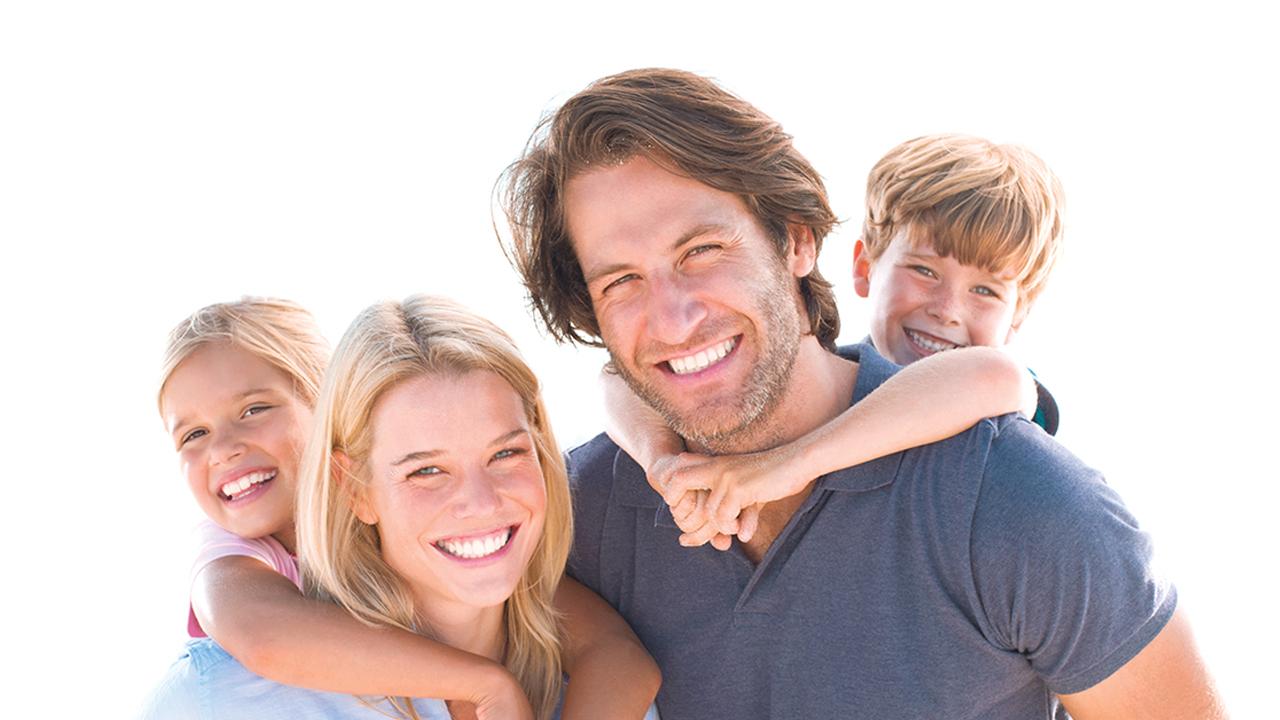 Dental Implants in La Mesa
Whether you're missing a single tooth or need a set of dentures, dental implants are a great way to maintain a natural look and feel. They are easy to care for and look great!
Dr. Rick Hagstrom and our excellent team at A Shop For Smiles can help you get the beautiful, perfect smile of your dreams. We use leading 3D CBCT scanning technology to make planning and placement go smoothly. Then we also scan your teeth to make a 3D model that merges with the cone-beam scan to design a perfectly-sized implant for you and create a surgical guide to place the implant with precision.
Call today to schedule a special $99 consultation!
Why Replace Missing Teeth?
Everyone knows missing teeth affect the look of your smile, but did you know there are many other important reasons to replace missing teeth? Missing teeth can cause many other problems.
Beyond the cosmetic issues posed by missing teeth, they can:
Make eating difficult.
Cause problems speaking or being understood.
Allow your remaining teeth to shift positions.
Leave you vulnerable to bone loss or decay in your jaw.
If you're missing teeth, don't wait to get them replaced. The longer you wait, the greater chance of your missing teeth causing further dental problems. Call A Shop For Smiles today to learn more and schedule a consultation.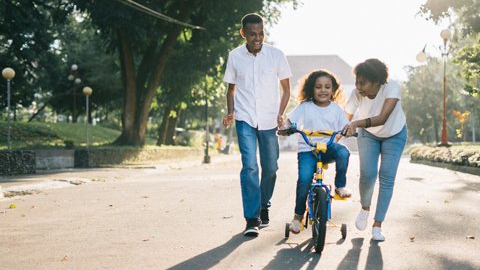 Why Choose A Shop for Smiles for Your Implants?
Dr. Hagstrom has years of experience at expertly placing implants. After having trained at the California Implant Institute and receiving his Fellowship in Implant placement and restoration in 2012, he has been placing implants and restoring them ever since.
Dr. Hagstrom values using leading dental technology to ensure precision and expert quality care in all our procedures. That's why pair an additional 3D model of your teeth with a 3D CBCT scan of your mouth to get the best image possible when preparing and designing your implant placement.
At A Shop For Smiles, our leading-edge technology and expertise allows you to get back to your normal life. Don't waste time worrying about missing teeth—let us help!
Why Wait? Schedule Your Dental Implant Consult Now!
For great dental implants in La Mesa, CA, visit A Shop For Smiles today! We offer a special $99 consultation so that you can get a treatment plan with no risk. So why wait? Schedule your consultation today and regain your beautiful smile. A Shop For Smiles is here for you!
Book Online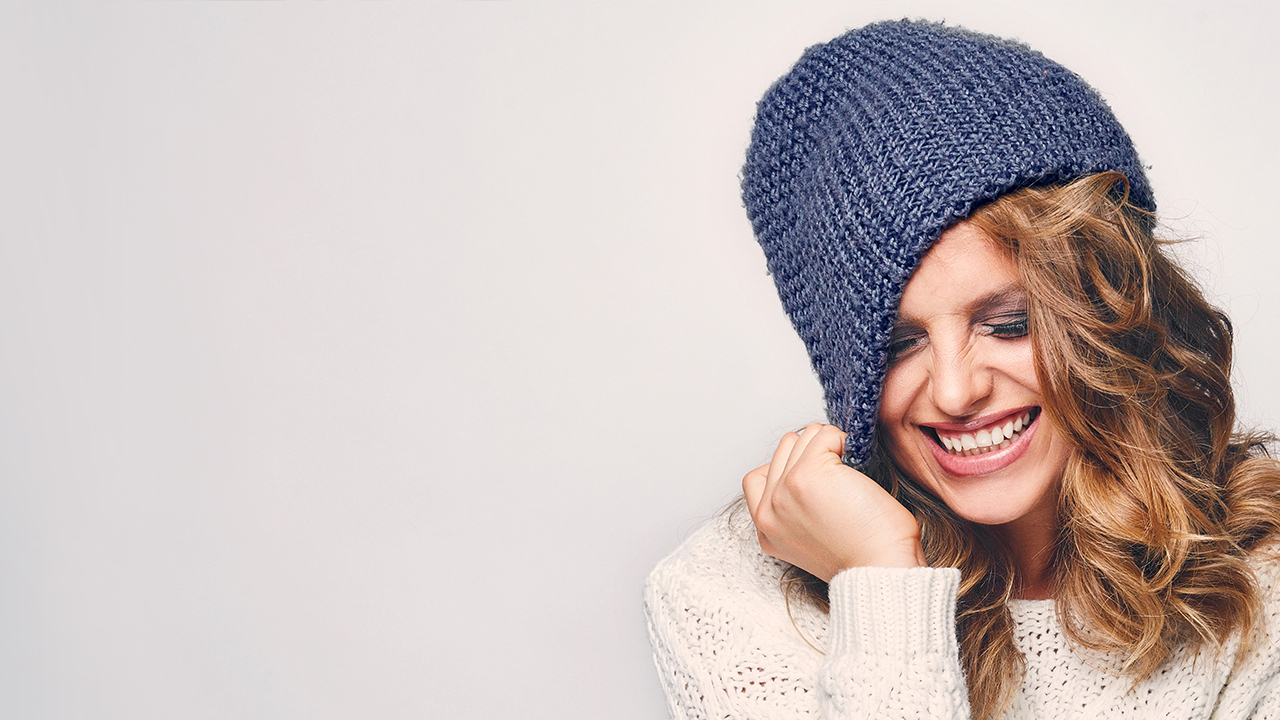 Our Many Happy Clients
The Benefits of Dental Implants
What Are Dental Implants?
Dental implants are a method for replacing missing teeth. They are considered the best way to replace teeth.
Using a post anchored in your jawbone, dental implants act just like a natural tooth. The post functions as your tooth root, preventing bone loss in your jaw, while the beautiful porcelain crown on top is your new tooth.
With dental implants, you don't have to worry about avoiding certain foods, cleaning your implants differently, or taking them out at night. They are a permanent, beautiful, and natural solution to missing teeth.
Life With Missing Teeth
While missing teeth may seem like they're only a cosmetic issue, they actually have a big impact on your overall health.
Missing teeth can cause:
Difficulty eating, leading to poor nutrition.
Bone loss or decay in your jawbone.
Shifting in your remaining teeth, misaligning your bite.
Areas that are difficult to clean, opening you up to pockets of infection.
It's important to your health to get missing teeth replaced.
Prevent Bone Loss in the Jaw
It may seem odd that missing teeth can affect your jawbone, but your teeth and jawbone are more connected than you think.
The roots of your teeth anchor in your jawbone, providing stimulation. When teeth are missing for whatever reason, your bone lacks that stimulation. Without roots, your jawbone can degrade, becoming fragile.
Because dental implants use a post to simulate a tooth root, they prevent this issue.
Dental Implants—A Secure Foundation
Dental implants are one of the best ways to replace missing teeth. This is because they are the most secure and sturdy foundation for tooth replacement available.
Dental implants use a titanium post that anchors in your jawbone. The crowns that replace your missing teeth are secure. In fact, they act just like natural teeth. The only care you'll need is your regular brushing, flossing, and visits to the dentist.
Options With Dental Implants
Dental implants have a few different uses. They are commonly used to replace a single missing tooth. However, they can also replace several missing teeth in a row, or even an entire mouth!
Implant-supported bridges anchor several crowns fused together that replace several missing teeth. Similarly, if you're in need of dentures, implant-supported dentures use implants to create dentures that act just like normal teeth.
Full Mouth Implants
One of the best things about dental implants is their use as dentures. Removable dentures work for many, but they can be a hassle. You have to remove them for cleaning, and they can slide around or cause gum discomfort.
With dental implants, you can regain normal tooth function. Implants can give you a full mouth of brand-new teeth that act just like natural teeth. You can eat, talk, and care for your teeth as normal.
Who Is a Good Candidate for Dental Implants?
If dental implants sound great to you, you might be wondering if you're a good candidate for them.
In general, a good candidate for dental implants will have good oral health, except for a missing tooth or teeth.
To get dental implants, you also need:
Sufficient bone density in your jawbone.
Healthy gums.
Good overall health.
Dental implants take several months, so you also need to be prepared for the timeline.
Choosing an Implant Dentist
Getting dental implants is a procedure that takes several steps, so you want to make sure you choose the right dentist. Find someone who has experience with dental implants and with whom you feel comfortable.
Dr. Rick Hagstrom at A Shop for Smiles has years of implant training and experience. Our team uses top-of-the-line 3D CBCT scans and 3D modeling to precisely plan, design, and place dental implants with care.
The Dental Implant Process for You
Preparing for the Implant
The first step is to evaluate your oral health and jawbone to ensure dental implants will work for you. You may first have to get a bone graft before an implant can be placed.
After determining your eligibility, we'll take a 3D CBCT scan of your mouth to prepare for the implant. We also scan the teeth to make a three-dimensional model that merges with the cone beam for even more precise implant design and placement.
If you do not have enough bone density in your jaw to support a dental implant, but you still want to proceed with dental implants, you can get a bone graft. In a bone graft, bone is added to the existing bone to strengthen it.
Your bone graft will need to heal completely before you can move to the next step of the implant process. Each patient is different, but this can take between three and nine months.
After your jaw is evaluated—and your bone graft has healed, if one was needed—you'll get the post of the dental implant placed. The post is made of titanium and is placed in your jawbone to securely anchor the replacement tooth.
This procedure involves anesthesia, either local or general, depending on your dentist and your preferences. The surgery itself takes between one and two hours.
Healing After Implant Placement
A dental implant works just like a natural tooth and tooth root. To do that, the post must first fuse with the bone. This process is called osseointegration and results in an extremely strong replacement.
The osseointegration process generally takes 3–6 months, though every patient's situation is unique. Once your dentist has verified that your implant has completely healed, you can get the replacement tooth placed.
Once your implant has completely healed, you'll have an abutment placed on the implant post. The abutment is what connects the implant and the eventual tooth replacement. It provides a place for the crown to latch onto.
After your abutment is placed, you'll need to wait for your gums to heal before the final step: getting your crown placed. This can take anywhere from two to six weeks, depending on how fast you heal.
While you wait for your abutments to heal, you and your dentist will work together to create a perfect crown. Thanks to dental technology, your crown will be custom-matched to fit in perfectly with your natural teeth, and it will be shaped to match as well.
Crowns are made of sturdy and beautiful materials like porcelain, acrylic, or special resin. Whatever the material, your replacement tooth will look beautiful.
Finally, after your implants and abutments have healed, and your crown has been created, you'll be able to get your crown placed. This is the last step in the dental implants process, and it's also the easiest.
Your dentist will attach the crown to your abutment, which will anchor your crown to the post in your jawbone. You'll be able to eat, drink, talk, sleep, and clean your teeth just as usual, thanks to your new implant!
Additional Dental Implant Options
Dental implants can be used in a variety of treatments, from replacing single missing teeth to creating a full set of natural-looking and acting dentures. Whatever the needs of your unique situation, dental implants can be helpful.
Some other options for implants include mini dental implants, removable fixed implants, and the All-on-4® treatment concept. Talk to your dentist to see if these options are right for you.
Mini Dental Implants
Mini dental implants are great for people who do not have enough bone density in their jaw to support full dental implants. The post used is much smaller than regular dental implants, and the process is faster as well. They also work for people who cannot undergo surgery.
All-on-4® Treatment Concept
The All-on-4® treatment concept is a great option for patients who need many or all of their teeth replaced with implants. It allows an entire upper or lower arch of teeth to be replaced with as few as four implants.
Fixed Implant Dentures
Implant-supported dentures allow you to get dentures that are beautiful and natural-looking. You don't need to remove them for cleaning—they're just like your regular teeth! No need to worry about gum irritation, either. You can eat and talk as normal, since implants are sturdy.
Removable Implant Dentures
You can also get implant-supported dentures that are removable. The false teeth will be able to snap on and off your permanently fixed implants. This has the benefits of sturdy tooth replacements with the ability to remove them for deep cleaning and as desired.
Frequently Asked Questions About Dental Implants
Deciding whether to get dental implants is a big decision. With any questions or concerns, your best option is always to talk to your dentist. They can evaluate your unique situation and help you accordingly. Below are answers to some common questions about dental implants.
The cost of dental implants varies based on the patient and their unique situation. Whether you need a single implant, an implant-supported bridge to replace multiple missing teeth, or a full set of implant-supported dentures will change your total.
At your consultation, your dentist should be able to give you an estimate for the procedure. Since implants protect your oral health, they are often covered by dental insurance.
The first step for dental implants is implant surgery. You will be under anesthesia during the procedure, and the post-surgery pain is usually mild. Generally, patients manage their pain with over-the-counter pain medication, and it resolves within ten days.
When your abutments are placed, the area will be numbed during the procedure. You'll likely have some inflammation or tenderness for a few days.
Currently, dental implants are the only tooth replacement that is considered permanent and is supposed to last the rest of your life. The implant lifespan currently measures around 25 years with regular brushing, flossing, and dental checkups.
Often, the crown itself will need to be replaced after ten to fifteen years. Brushing with a soft-bristle toothbrush and low-abrasive toothpaste, can make them last even longer.
Dental implants have a few requirements to make sure the process goes smoothly and your implants heal well.
You should generally be in good overall health, with no other dental health problems. You must have enough bone tissue to support implants. It's also important that you don't regularly grind your teeth. Finally, you should be prepared for the five to eight months the whole dental implants process takes.
To prepare for dental implants, you'll want to start by scheduling a consultation with Dr. Hagstrom. There, you'll make a treatment plan, which will help you be ready for each additional step.
Before dental implant surgery and getting your abutments placed, you'll want to prepare some soft meals, arrange someone to drive you to and from the appointment, and sleep well.
Make sure to clean your mouth well while healing.
Once you get dental implants, you should take care of them the best you can. Treating them well will help them last a long time.
Luckily, dental implants are pretty easy to care for. You should:
Brush your teeth at least twice a day.
Floss daily.
Visit the dentist regularly.
You also need to:
Use a soft-bristle toothbrush and low-abrasive toothpaste.
Use floss that is specifically made for dental implants.
Most of the time, dental implants heal well and work perfectly. However, occasionally dental implants may fail. A few reasons are:
Failure for the implant to fuse with your bone.
Gum disease or other infection.
Teeth grinding (bruxism).
Osteoporosis.
Poor imaging.
Dental implants require expert training and experience to place correctly, as well as careful planning ahead of time, so it's important to pick an experienced dentist.
Don't Wait—Get Started With Your Dental Implants Today!
Missing teeth affect your confidence and your overall oral health. The longer you go without replacing them, the bigger the problems might be. Call Dr. Rick Hagstrom and the team at A Shop For Smiles today to get started on your journey back to a beautiful smile!
Book Online