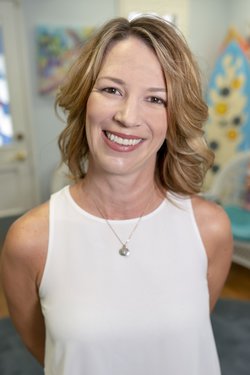 Mary
Mary is our Registered Dental Hygienist. She has been trained in the latest Periodontal techniques including Oral DNA bacterial testing and Laser to get the gums back to optimum health and keep them that way! Mary also works in the background as our "Financial Liaison," she is an expert in Workman's Compensation Insurance as well as our Dental Insurance trouble shooter. She is an expert with all types of insurances. She will help you out with any difficulties with your financial needs in our dental office. She has been working here longer than any other Team member.
---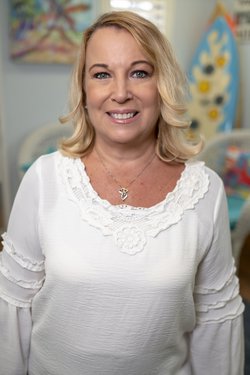 Michelle
Michelle, our Patient Care and Financial Coordinator, has an infectious smile and great attitude! She is the first person our patients meet when they walk in the door. Michelle is the one who takes the time to figure out, the sometimes, confusing complexities of dental insurance benefits. She also is the one that creatively finds ways for our patients to afford the Dental care that they need. She does all of this while maintaining a positive, friendly attitude. She is our "Social Butterfly" of the practice! Our major "people person," but she also acts as a great problem solver as well. Her knowledge will help our patients in all areas of dentistry.
---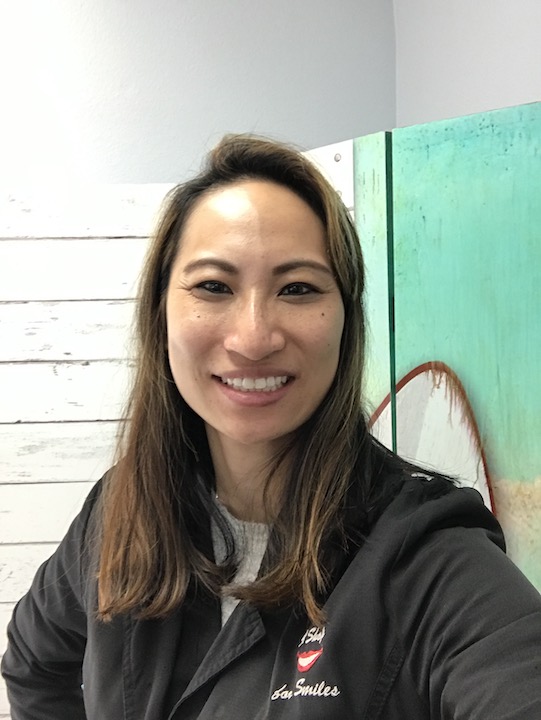 Rosalin, Dental Assistant
Bio Coming Soon!