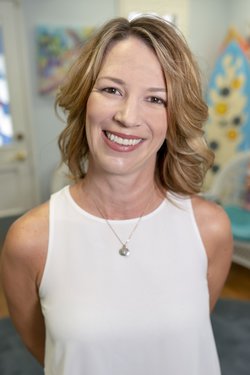 Mary
Mary is our Registered Dental Hygienist. She has been trained in the latest Periodontal techniques including Oral DNA bacterial testing and Laser to get the gums back to optimum health and keep them that way! Mary also works in the background as our "Financial Liaison," she is an expert in Workman's Compensation Insurance as well as our Dental Insurance trouble shooter. She is an expert with all types of insurances. She will help you out with any difficulties with your financial needs in our dental office. She has been working here longer than any other Team member.
---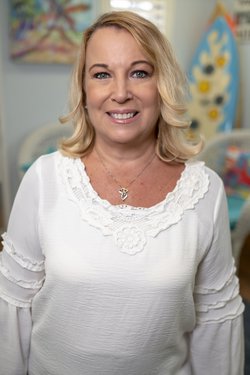 Michelle
Michelle, our Patient Care and Financial Coordinator, has an infectious smile and great attitude! She is the first person our patients meet when they walk in the door. Michelle is the one who takes the time to figure out, the sometimes, confusing complexities of dental insurance benefits. She also is the one that creatively finds ways for our patients to afford the Dental care that they need. She does all of this while maintaining a positive, friendly attitude. She is our "Social Butterfly" of the practice! Our major "people person," but she also acts as a great problem solver as well. Her knowledge will help our patients in all areas of dentistry.
---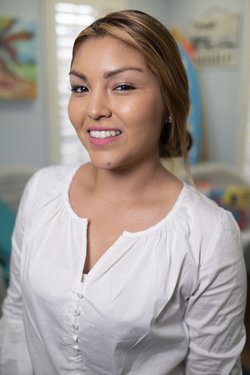 Yazmin
Yazmin is an invaluable part of our team, and is Dr. Hagstrom's Registered Dental Assistant who is dedicated to helping the needs of our patients at A Shop for Smiles – Richard Hagstrom, DDS. Yazmin wears many hats from being our main Dental Assistant Extraordinaire, our Sterilization Monitor and OSHA Queen. Yazmin is known for her calm and comforting demeanor.
---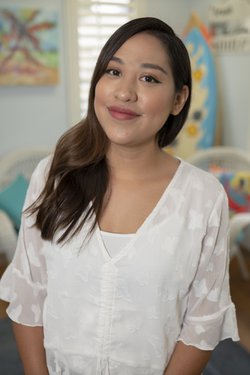 Janet
Janet is a great asset to our team, and is Dr. Hagstrom's talented dental assistant who makes it her personal mission every day to make sure each patient has the dental care that they deserve. She is committed to making patients feel relaxed and comfortable in our office. Janet enjoys assisting the doctor to make each appointment go as smoothly as possible. In addition to making our patients feel comfortable and cared for, she makes sure all the supplies are ordered and up to date.